Serving Minneapolis & St Paul Metro and the St Croix Valley
AWARD-WINNING Personalized Ceremonies
---
Officiant Services
Secular ceremonies • Spiritual ceremonies • Civil ceremonies • Micro ceremonies
Elopements • "Signings"  • Interfaith ceremonies • Small personal ceremonies
Highly-personalized ceremonies with rehearsals • Re-marriages and vow renewals
and any other kind of ceremony you can imagine!
 Premarital / Marriage Enrichment Options
(includes $75 discount on your MN marriage license)

Whatever wedding ceremony you are imagining...  I am flexible and open-minded, creative and happy to provide it for you.   That said, I don't jump out of planes or put on scuba gear or take off clothing in order to officiate!
---
Couples come from a wide variety of backgrounds, philosophies, countries, interests, religions, lifestyles, ages and combinations.  Sometimes couples want a particular mood or theme... or two faith backgrounds to be honored.  There are couples who want to include both traditional and contemporary elements.  Often times, couples have no idea what they want.   Whatever your circumstances, I assure you that you will enjoy the designing process and your wedding ceremony will feel fabulous!
---
My commitments to you
I will excel at my job so you can relax
I will enrich your relationship during the planning process
I will provide opportunities for laughter, inspiration and increased awareness
I will write & officiate a meaningful, highly personalized ceremony that you and your guests will enjoy and want to remember.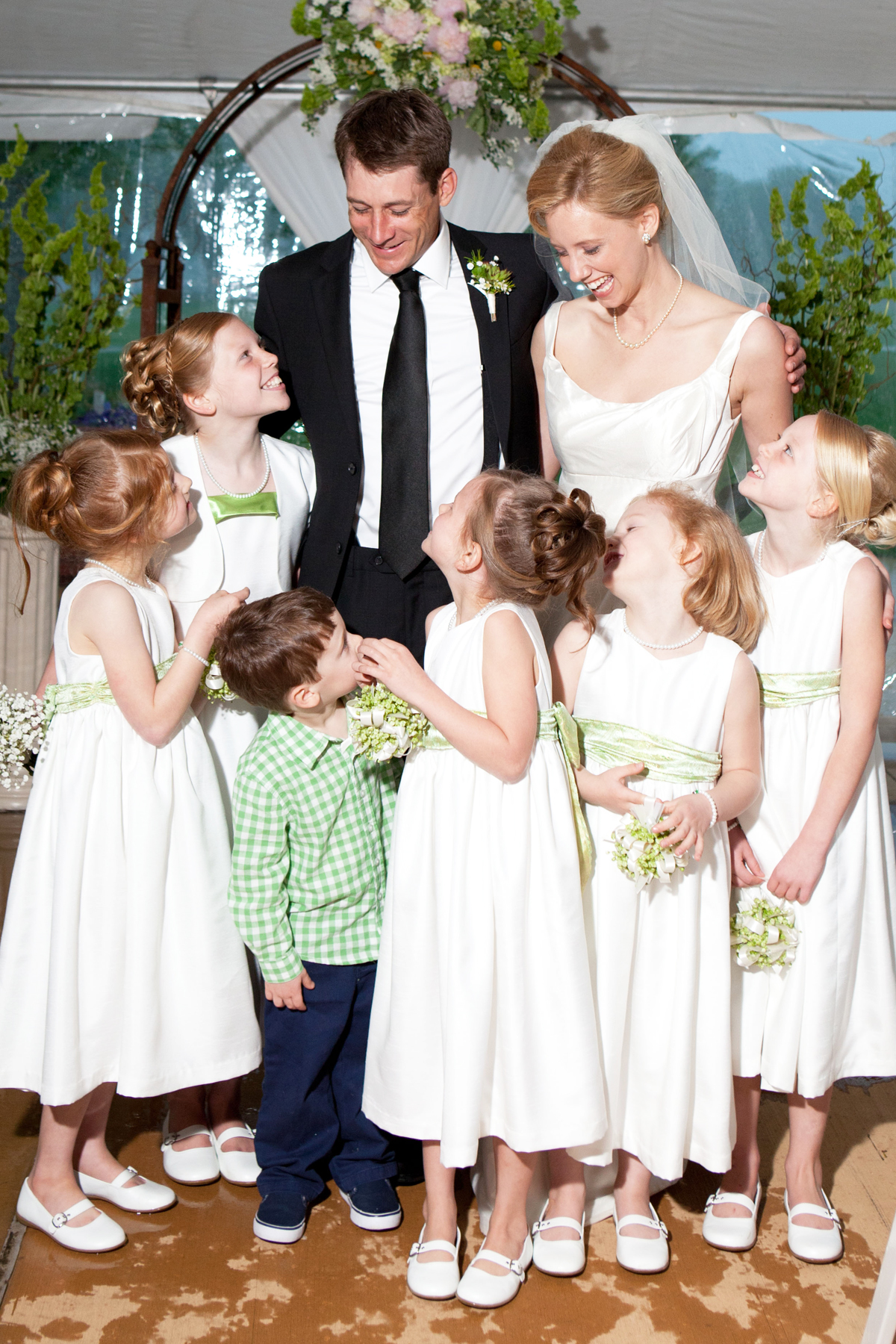 I would love to meet you and talk about possibilities!
A free, personal consultation is a great opportunity to see whether I am the one you want to officiate your ceremony.  We can meet in-person at my office in St Paul or virtually ... whichever you prefer.  You have time following our consult to discuss what you learned before letting me know your decision via email.
Kjersti, Thank you for the free consultation. We very much enjoyed speaking with you.  You were non-judgmental and appeared to be genuinely interested in our story.  That is an important attribute for the person who will lead our ceremony.   We were also impressed by your credentials and your authentic responses to our questions. You demonstrated that you are not arrogant or so "professional" that we should just sit back and listen to you, but rather you seek to partner with us in creating a special ceremony for us, our close friends and family. This is exactly what we want. We would like to engage your services. ~ James & Gina
We had such a great time preparing for our wedding with Kjersti! Marriage prep was important to us before tying the knot and we found ourselves looking forward to each visit. It was helpful to have Kjersti guide our conversations by asking questions that made us think deeper about our relationship and open up discussion on topics that we had not thought of discussing previously.
Additionally, Kjersti was very supportive with how we wanted our ceremony. And she had a lot of creative ideas that helped bring everything together. Again, things we would not have thought of without her guidance. Once the ceremony was scripted we were able to add and remove portions without judgement or pushback.
One major reason we loved working with Kjersti was her approach to religion and theology, combined with her counseling experience. She is very knowledgeable and thoughtful, not to mention very open-minded!
The rehearsal and ceremony went perfectly! It was the perfect mix of prayer, humor, personal representation and collective acknowledgement. We had a blast working and celebrating with Kjersti! ~ Megan and Aaron
---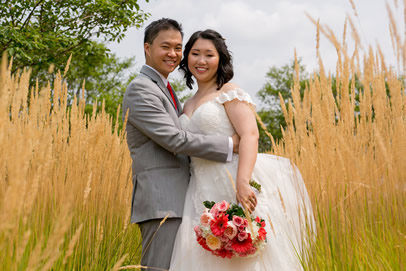 There are many varieties of ceremonies and each one is wonderful in its own ways. Learn more…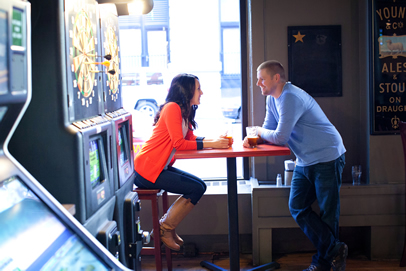 Marriage is challenging! Continuing to learn about yourself and your partner will help yours to flourish. Learn more about the marriage enrichment I offer…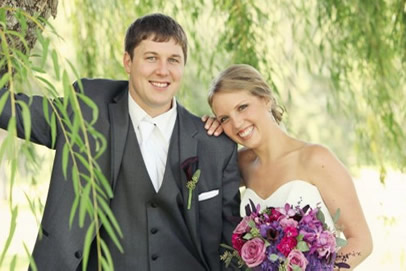 Five Star Reviews offer inside information about my award-winning approach to officiating. Here are a few with photos of the couples who shared them.