You can relax knowing that your wedding ceremony is in the hands of an expert.

It is an honor to be recognized by the Wedding Industry
(through my work as Grand Avenue Wedding Officiants)
Over 100 Five-Star Reviews on social media
WeddingWire and The Knot
BEST of The KNOT
WeddingWire's COUPLES CHOICE AWARDS 2012 - 2020

I am committed to bringing you the best possible experiences from the time we meet to the time you say, "I DO!"
I listen... and get to know you... and from that knowing, we create a one-of-a-kind ceremony for you and your guests to enjoy.
I give each ceremony and couple my full attention and total commitment to excellence.
I celebrate couples with a wide range of backgrounds, values, life styles and philosophies ... using language and content that everyone can appreciate.
Darren and Olivia married at JW Marriott MOA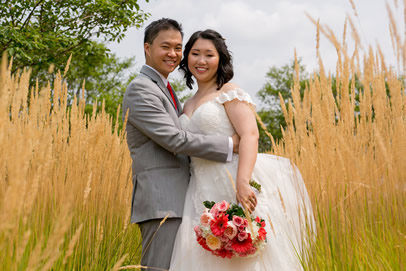 Every wedding is a unique expression of love ~ written, designed and delivered in ways that authentically reflect you and your story while at the same time, keeping in mind loved ones whose beliefs or life philosophy may differ from yours.
Our time spent collaborating guarantees we will create something wonderful together during your wedding ceremony!

A free consultation is a great opportunity!
We can meet virtually or at my office in St Paul.
I will listen to your initial ideas and describe my process. We answer one another's questions and discuss possibilities.
Following the consultation, you have time to consider what you learned before letting me know your decision via email.

"Kjersti, Thank you for the free consultation. We very much enjoyed speaking with you.  You were non-judgmental and appeared to be genuinely interested in our story.  That is an important attribute for the person who will lead our ceremony.   We were also impressed by your credentials and your authentic responses to our questions. You demonstrated that you are not arrogant or so "professional" that we should just sit back and listen to you, but rather you seek to partner with us in creating a special ceremony for us, our close friends and family. This is exactly what we want. We would like to engage your services." ~ James & Gina
Gina, James and children at the Landmark Center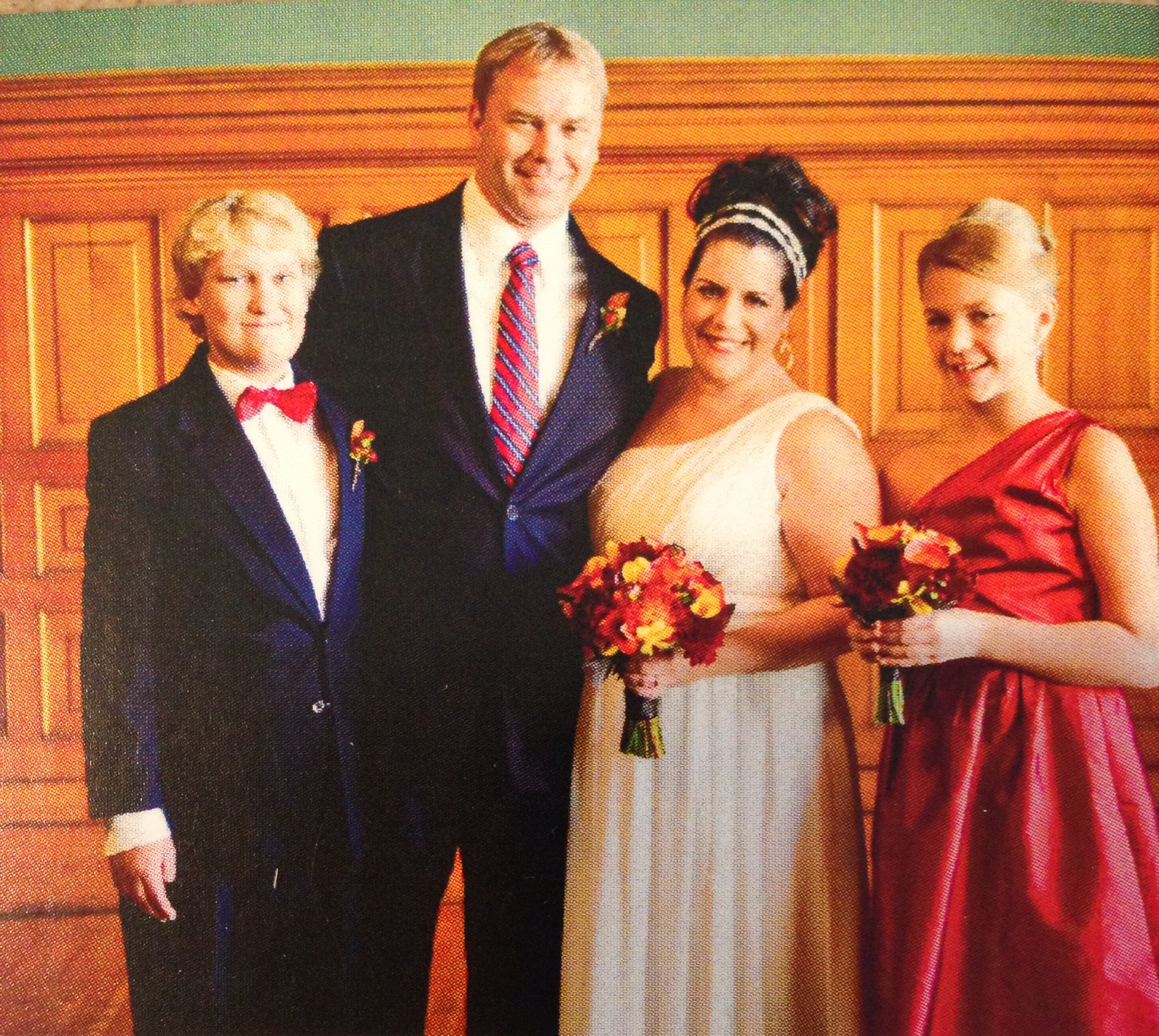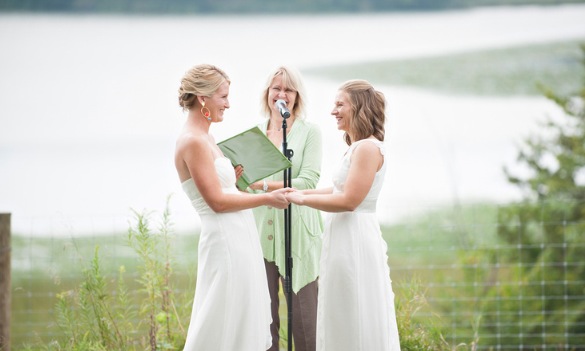 "Kjersti is thoughtful, reflective, and open-hearted. She crafted an amazing, artful ceremony that was clearly, truly written JUST for us. She moved both sets of our parents to tears and laughter --- and  our guests commented on how accurately she captured our essence as individuals and as a couple. We felt so lucky to have Kjersti as our officiant and our pre-wedding coach. We recommend Kjersti without reservation!"~Austin and Kate
Austin and Kate at Gale Woods
"Kjersti was the absolute perfect person to officiate our wedding. She has a warm, lovely personality, she's an excellent writer and speaker, smart and interesting, and an experienced professional. Guests at our wedding were coming up to us with comments like: it was the best ceremony I've ever been to, the most intellectually stimulating ceremony, the only ceremony that I've really learned something/taken something away for myself, etc.   We of course loved it too!   Kjersti's services are about the marriage too.   Her marriage enrichment activities-- individually with her and at home with her written guidance-- were such a wonderful thing for us to do and have helped build habits that will serve our marriage for the rest of our lives. We are so glad we found Kjersti!" ~ Laura and Adam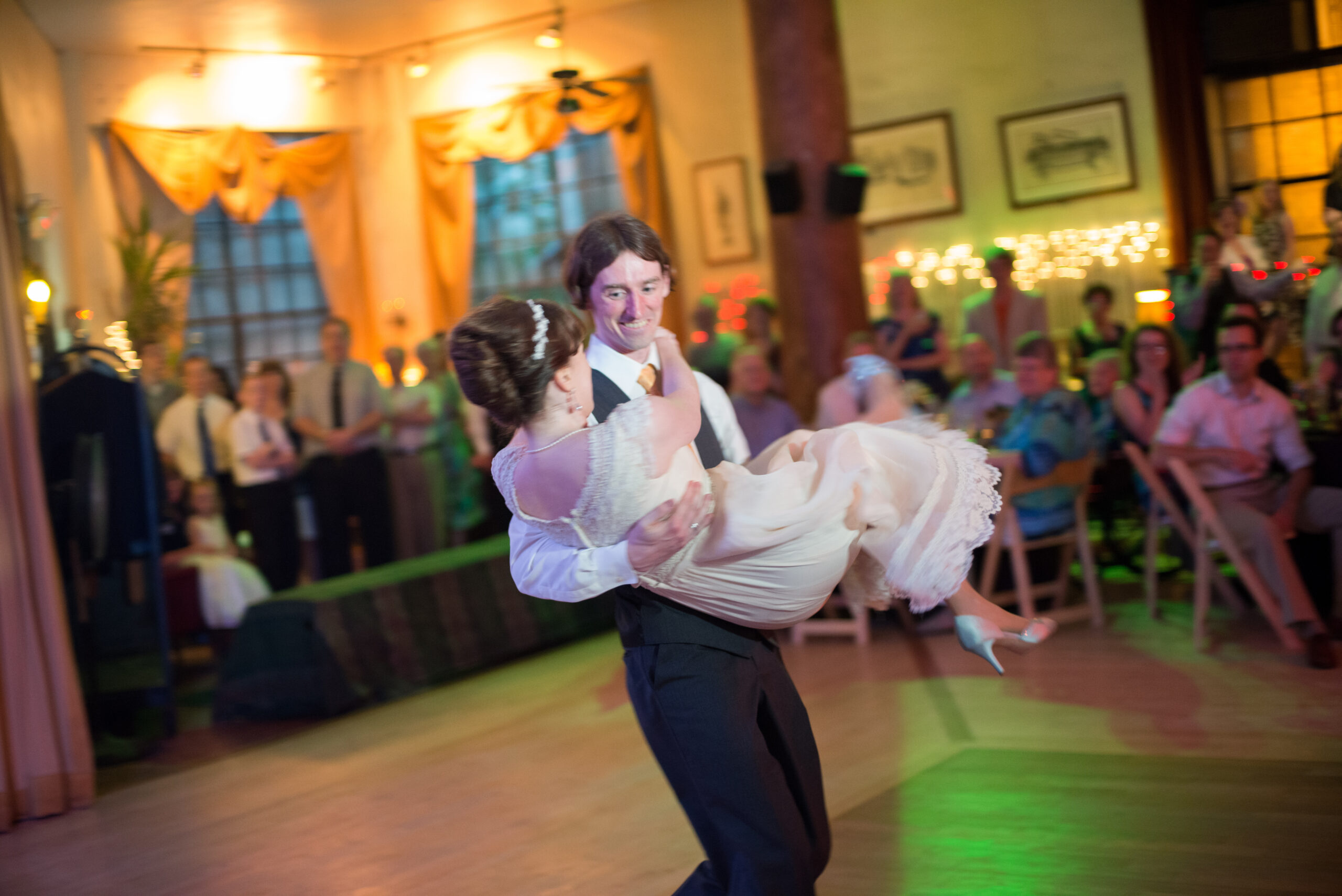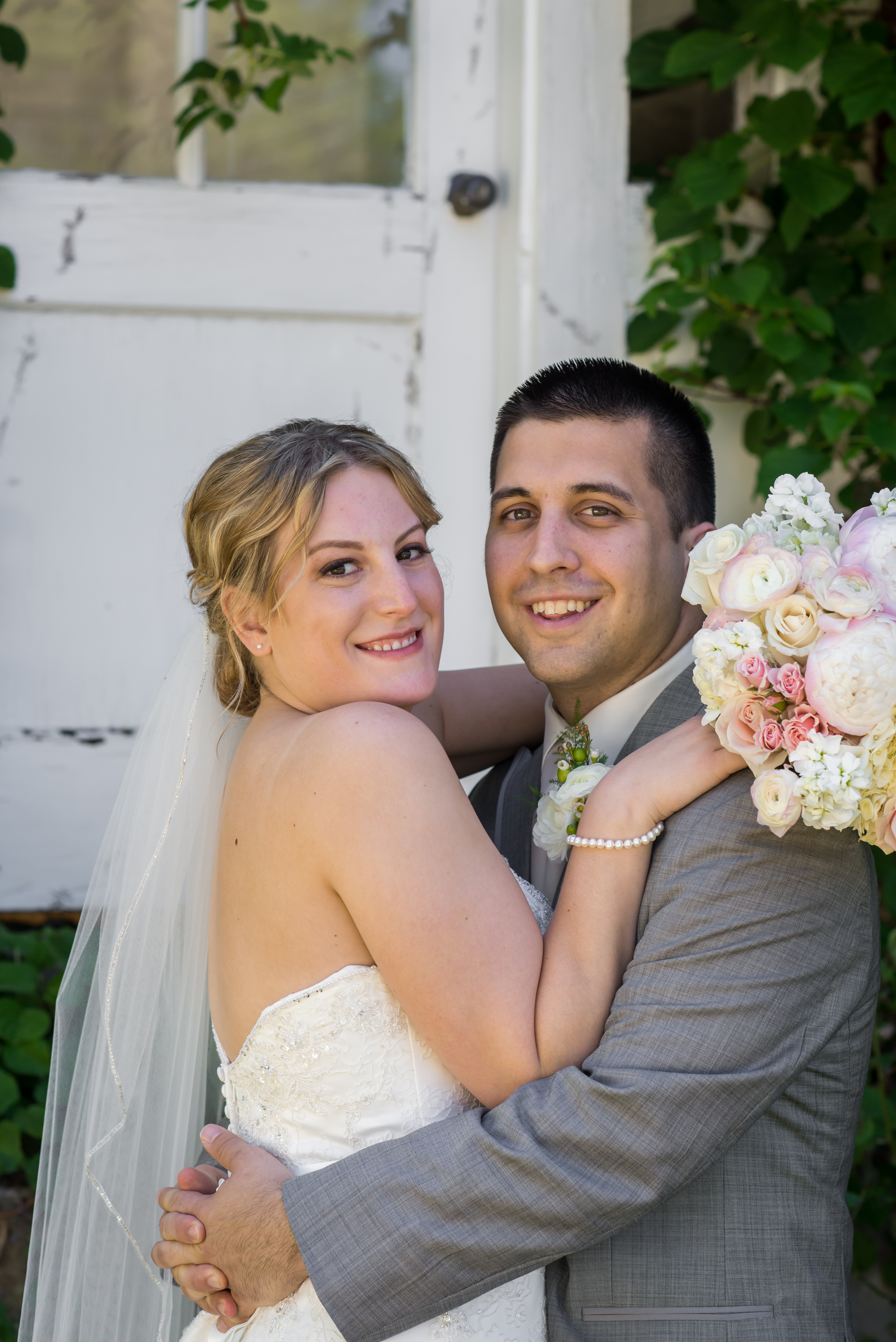 "My husband, Anthony, and I thoroughly enjoyed having Kjersti officiate our wedding ceremony!  She is warm, funny, and helpful and communicated with us so well during the whole process. Our wedding guests are still talking about her and how the ceremony was the most beautiful part of our wedding! Kjersti wrote a lovely and intimate ceremony just for us. She really listened because it was perfect! She also made our rehearsal and wedding day a breeze.  We were very thankful for her and her support." ~ Renee & Anthony
Renee and Anthony at Outing Lodge in Stillwater