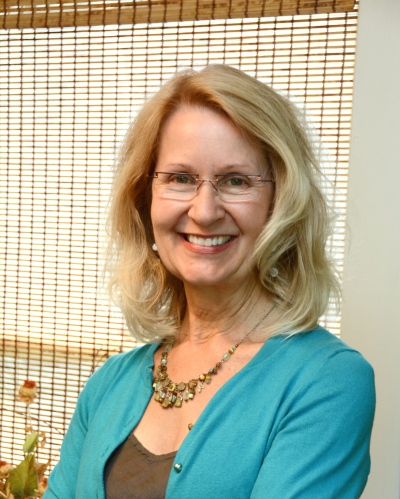 "Marriage Enrichment was incredibly helpful!"
I am as passionate about helping couples prepare for marriage as I am about creating fun, meaningful wedding ceremony experiences.
PLUS...
With 12 hours of marriage enrichment, you earn $75 discount on your MN marriage license!
Self-development and life-long learning are transformative...  so I offer premarital exercises that encourage you to make time in your busy lives to focus on each other and re-connect regularly around topics of substance.
The more you can learn about being present and communicating well and understanding yourself, your partner, and your values, the more likely you are to create a marriage that fits you both well.
Marriage Enrichment Services - $95
Includes:
Marriage enrichment activities and questions to guide your discussions
An insightful discussion with me using the Enneagram personality model (identifying your personality patterns and how to call forth the best within you)
Additional option:   3 hour marriage enrichment group experience is offered annually in March ~ $50/couple (2021 group will depend on COVID... so watch for details in 2021)
Additional option:  premarital and post-marriage coaching sessions are available ~ $75/hour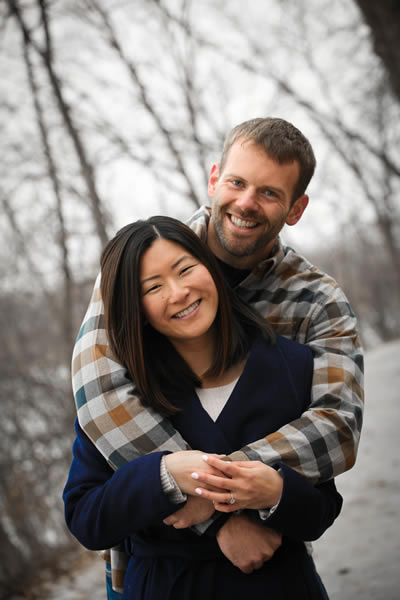 When you complete 12 hours of premarital learning, you earn $75 discount on your MN marriage license ($40 instead of $115).  It is Minnesota's way of supporting healthier marriage relationships!
"Premarital/Marriage Enrichment Testimonials
"My husband and I were together for almost nine years before getting married and we truly became a closer and better couple because of the experience of working with Kjersti." 
~
"Kjersti's services are about the marriage too, not just the wedding. Her marriage enrichment activities-- individually with her, at marriage enrichment day with her other couples, and at home with her written guidance-- were such a wonderful thing for us to do and have helped build habits that will serve our marriage for the rest of our lives. We are so glad we found Kjersti!"
~
"Marriage enrichment was incredibly helpful.  We're so glad we participated!  We have started new longterm habits.  Thank you!"
~
"I want to start by saying that we really enjoyed both the assignments and the class we did with you back in March!  We went into this thinking that we knew everything about each other, but it was so enjoyable to put time aside to really dive into the different topics. I felt like we really focused on the WHY (we always knew the WHAT but these assignments forced us to explain ourselves and learn so much more about one another)."
~
"I was skeptical about Marriage Enrichment but with an open mind, I decided to participate and I am happy that I did.  I got a lot from the class and the assignments.  With each topic, we learned something new about each other.  We shared a lot of laughs.  It was very beneficial for us and I believe it will strengthen our relationship long term."
~
"We both agreed that even though we knew certain things about each other, it was nice to hear one another say it out loud so we knew we were on the same page.  Also, it was helpful to learn about the Enneagram and realize that there are reasons behind the way we act!  It especially helps with conflict.  We really enjoyed taking the class with other couples - we definitely have our quirks and it's nice to hear that it's normal and other couples have their quirks as well 🙂  Especially with conflict - it was interesting to hear that other couples who had similar Enneagram numbers deal with conflict the same way we do. It was almost an "ah ha!" moment!"
~
"These experiences will help us be more mindful and present.  Thank you so much!"
~
"I can't express how valuable we're finding our marriage enrichment activities!  Doing the exercises has really opened up communication between us."
~
"This will definitely improve our relationship.  The Enneagram helps me understand us better."
~
"We found the marriage preparation exercises enriching.  We discovered things about each other we previously didn't know.  Some of the exercises we will make a point of practicing on a regular basis throughout our marriage. We found it made us aware of what is important to both of us and is rarely spoken out loud."
~
"Kjersti, We are truly grateful to have been able to spend time with you.  Thank you for the million little ways you make a difference.  We have learned so much." ~Jenn and Mike