Kjersti is an experienced, Award-Winning Officiant with over 100 Five-Star Reviews
(earned as Grand Avenue Wedding Officiants 2010-2020)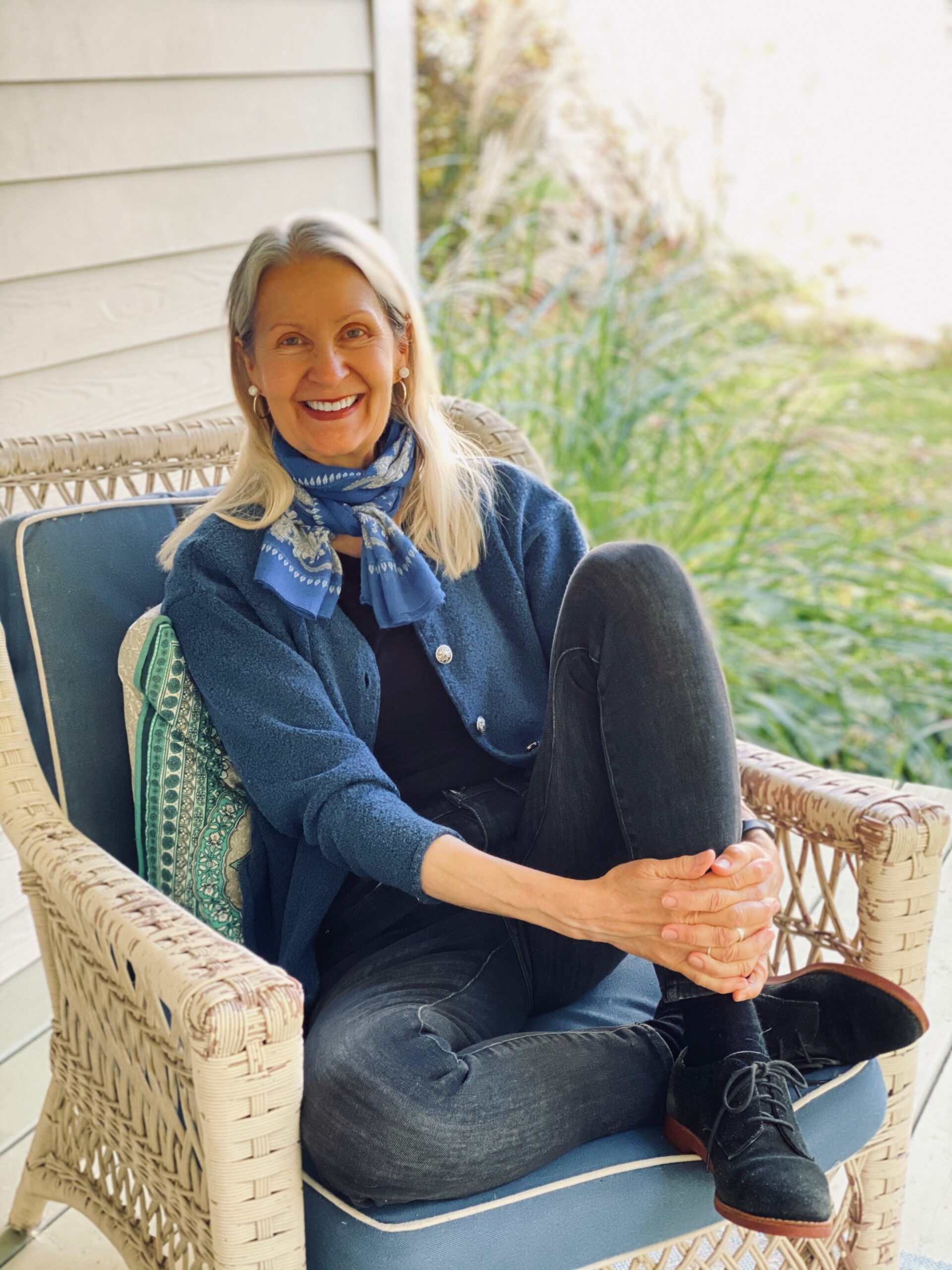 Hi!  I'm Kjersti  (pronounced Cheer stee)
I've  had the good fortune of bringing calm assurance, humor, great stories, and meaningful content to 100s of wonderful couples' wedding ceremonies.  I love my work and the couples I marry.
My Story
I had no idea I would be doing this kind of work until a month before I started.  I  had very little experience speaking in front of groups and it had not always gone well.  I just knew I was open to the possibility.  And with that, I began Grand Avenue Wedding Officiants with a friend... and with the hope that I could help couples begin their life together with greater understanding and live and love with more  awareness than I did.
As an officiant, my education, perspectives, experiences and background are uniquely suited to bring the energy, language and context necessary to provide you and your guests with a profound and enjoyable experience.
A Few Facts About Me:
Lived in OK, TX, CA, CO, MN (like people, each state has its own personality!)
17 yrs coaching private clients (health & wellness, premarital, transformational) plus 10 yrs coaching UMN students in the Master of Arts in Integrative Health & Wellbeing Coaching program
Mother of 2 remarkable grown daughters
Experienced life-changing global travel (US, Mexico, India (my favorite!), England, France, Spain, Holland, Portugal, Austria, Switzerland)
My creative side is expressed through dancing and painting.  This is my most recent painting which was commissioned by a dear friend.     
I earned an MA in Theology (Fuller Theological Seminary - Pasadena, CA)
I am Certified as a Life Coach (CTI - SanRafael, CA) - click here to read about my coaching services.
I am Certified to Coach with the Enneagram (Enneagram in Business - MPLS)
It is an honor to be recognized by the Wedding Industry
(through my work as Grand Avenue Wedding Officiants)
Over 100 Five-Star Reviews on WeddingWire and The Knot
BEST of The KNOT
WeddingWire's COUPLES CHOICE AWARDS 2012 - 2021