If you want a beautifully written, personal ceremony and a really wonderful experience for you and your guests, you have come to the right place!
I make sure you enjoy the process and you are delighted with the ceremony we create.
A Short and Sweet Ceremony  $400 - 450
Includes a consultation and brief planning session, choice of readings and vows, calls and emails and filing of your marriage license.  Rehearsal available a la carte.  Marriage Enrichment also available a la carte.
An Unforgettable Ceremony   $750 - 850
Includes consultation, marriage enrichment discussion questions and an insightful discussion with me (using the Enneagram personality model), planning session, the writing of your one-of-a-kind ceremony,  choice of readings, rituals, vows, review of your ceremony content and any revisions, calls and emails, leading your rehearsal, and officiating your highly personalized, "perfect" ceremony.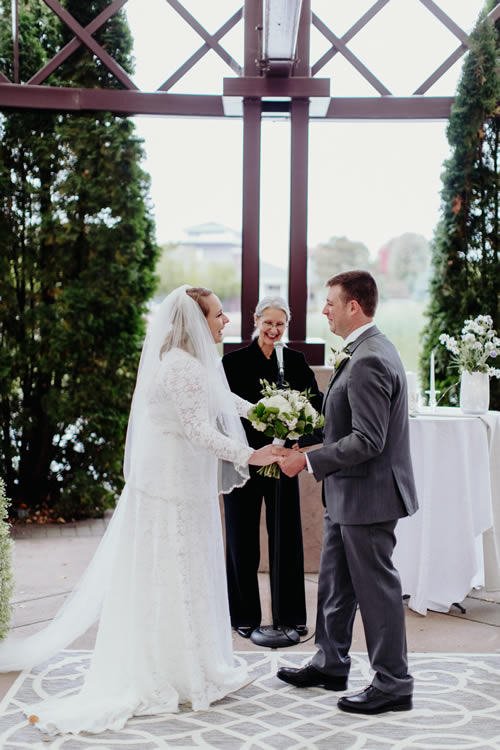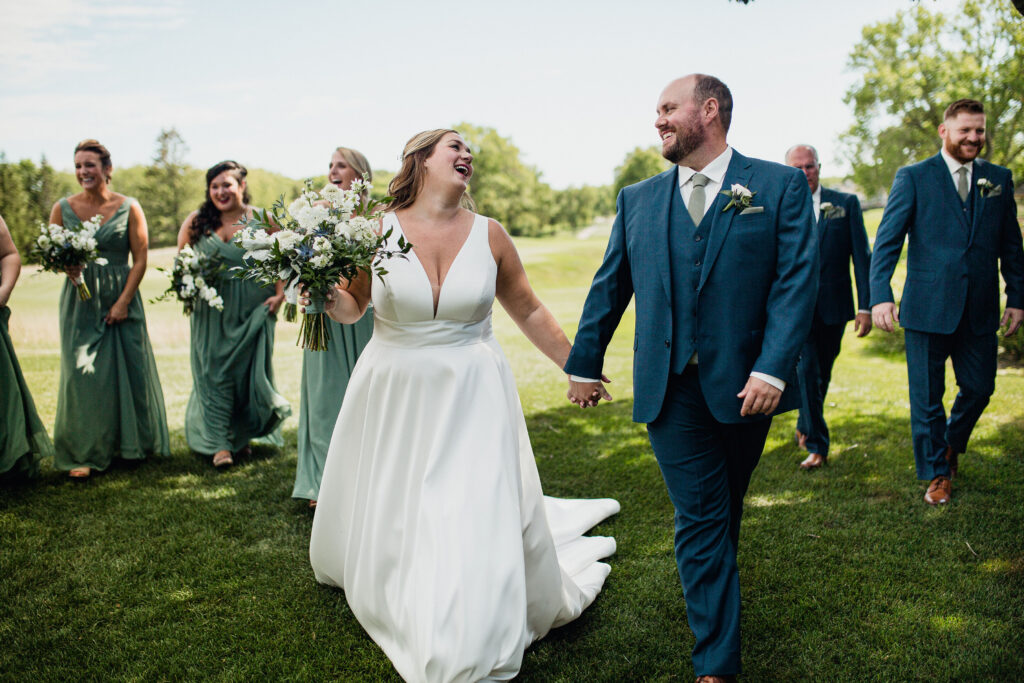 "We worked with Kjersti and what an honor that was. Kjersti exceeded our expectations from our first meeting! She took the time to get to know us as separate individuals and us together as a couple and used that to write a kind, and thoughtful ceremony for us! She spoke her words so eloquently and also added light humor to the ceremony which aligned with our personalities! She really took the time to get to know us and listened so intently during our meetings, it felt as if she had known us for years! We could not imagine our wedding day without Kjersti, and we are so grateful we found her and made a connection! Our guests are still offering compliments of Kjersti and the amazing ceremony she put together for us! Thank You!" ~ Samantha and Nick